INTRASLIM, the all-terrain concealed cistern
INSTALLATION VERSATILITY & FLUSH PERFORMANCE
INTRASLIM, the optimized and universal solution for the toilets. Concealing the cistern brings modernity and lightens your WC room.

100% of SIAMP's expertise is at the heart of Intraslim. As a world flushing technology specialist, SIAMP provides a high performance concealed cistern in terms of flush efficiency and reliability. Intraslim complies with CE certification.
Intraslim concealed cisterns can be coupled with back to wall or wall hung bowls. Robusts, our structures resist to a 400kg load.
Cisterns can be fixed bricklaying or attached to a supporting wall with a light cladding as plasterboards. They can be flipped to offer a back access to inner active components when installed into a dry riser.
Mechanical actuation : the most popular actuation solution on the market ensuring simplicity and efficicency
Pneumatic actuation : offset for dishminished people use or for respecting the fire safety regulation, it offers a great flexibility of installation position.
A wide range of flush plate
Choose the material, the colour, the surface and the design to match your bathroom's decoration.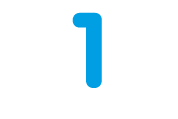 cistern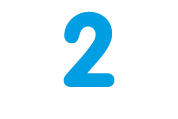 flush activation types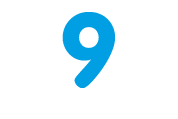 fixation kinds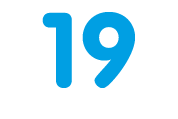 flush plates designs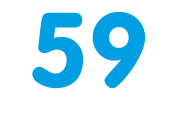 flush plates options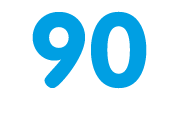 mm thick