SIAMP undertakes to the Energy Transition
Based in Monaco since 1947, SIAMP now has a production plant of more than 8000m² and around 250 employees in the Principalty of Monaco.
SIAMP is concerned about its ecological impact and in accordance with the wishes of the Monegasque government to reduce greenhouse gas emissions by 50% by 2030 compared to 1990 levels, SIAMP undertakes by signing the Charter of the National energy Transition Pact.
To achieve this target and set the Principality on a course to carbon neutrality by 2050, the national action plan focuses primarily on the three sectors responsible for the highest greenhouse gas emissions: road transport, waste treatment and energy consumption in buildings. These account for around 90% of the country's emissions.
Our approach will revolve around three main axes of the energy transition :
✔️ The mobility of our employees
✔️ Controlling our energy uses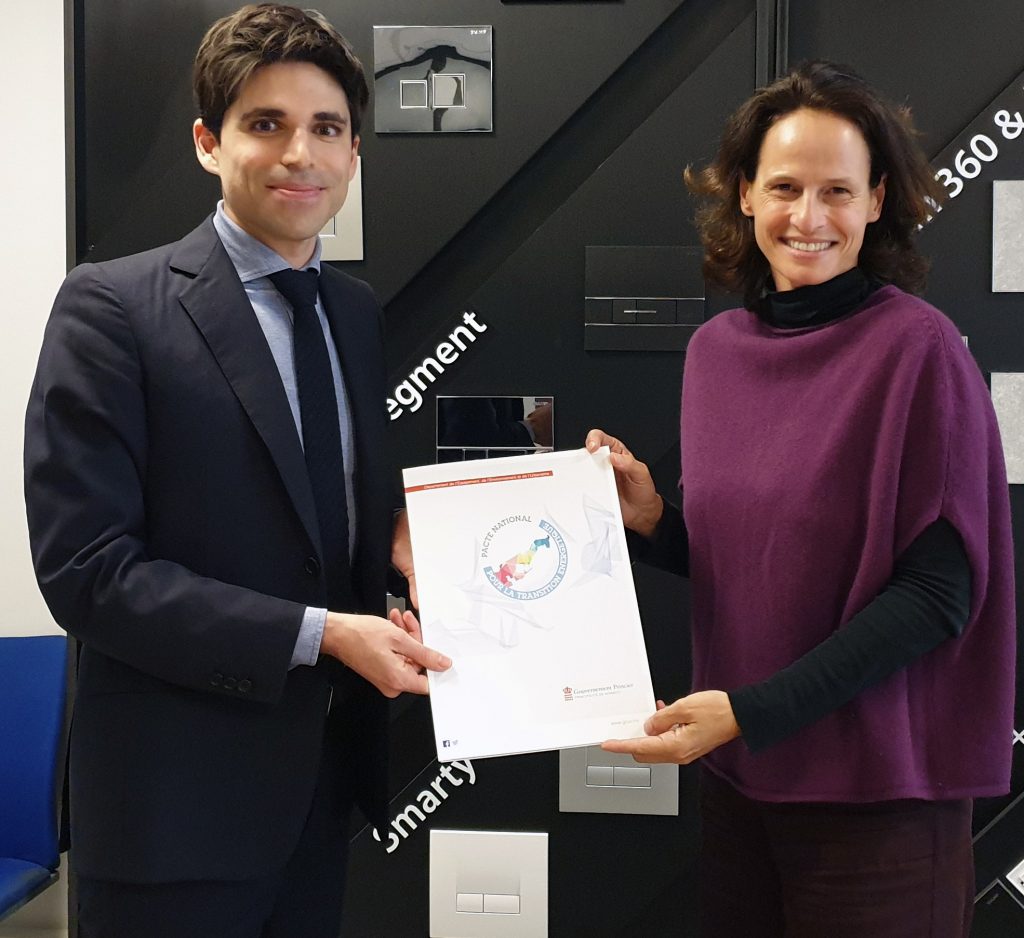 More information : Pacte National Transition Energetique Monaco