World Water Day
World Water Day celebrates water and raises awareness of the 2.2 billion people living without access to safe water. It is about taking action to tackle the global water crisis. A core focus of World Water Day is to support the achievement of Sustainable Development Goal : water and sanitation for all by 2030.
World Water Day 2020 is about water and climate change – and how the two are inextricably linked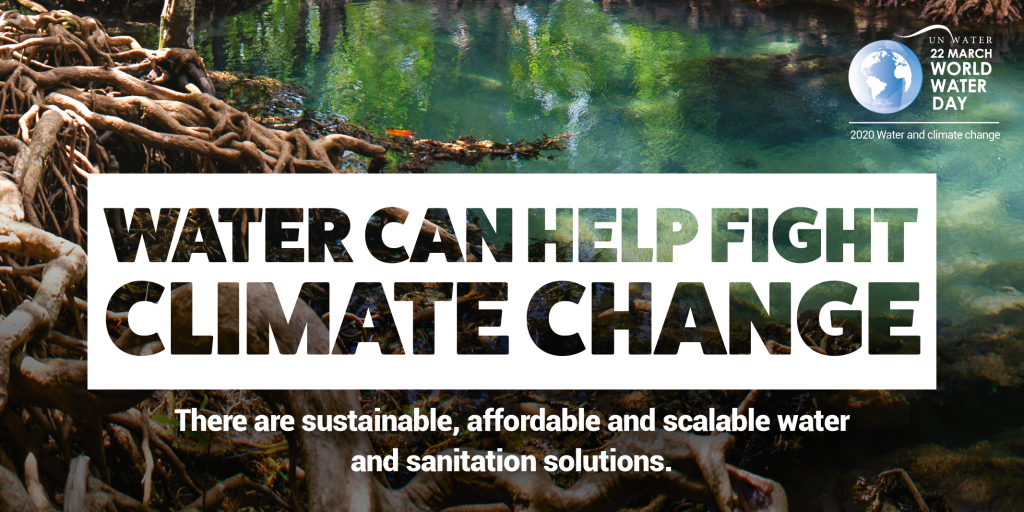 ---
Today, how our use of water will help reduce floods, droughts, scarcity and pollution, and will help fight climate change itself. By adapting to the water effects of climate change, we will protect health and save lives. And, by using water more efficiently, we will reduce greenhouse gases
At home :
Everyone has a role to play in our daily lives. There are surprisingly easy steps we can all take to consume better.
Reduce the time spent in the shower
Collect rainwater
Recycle wastewater
Check household leaks
etc..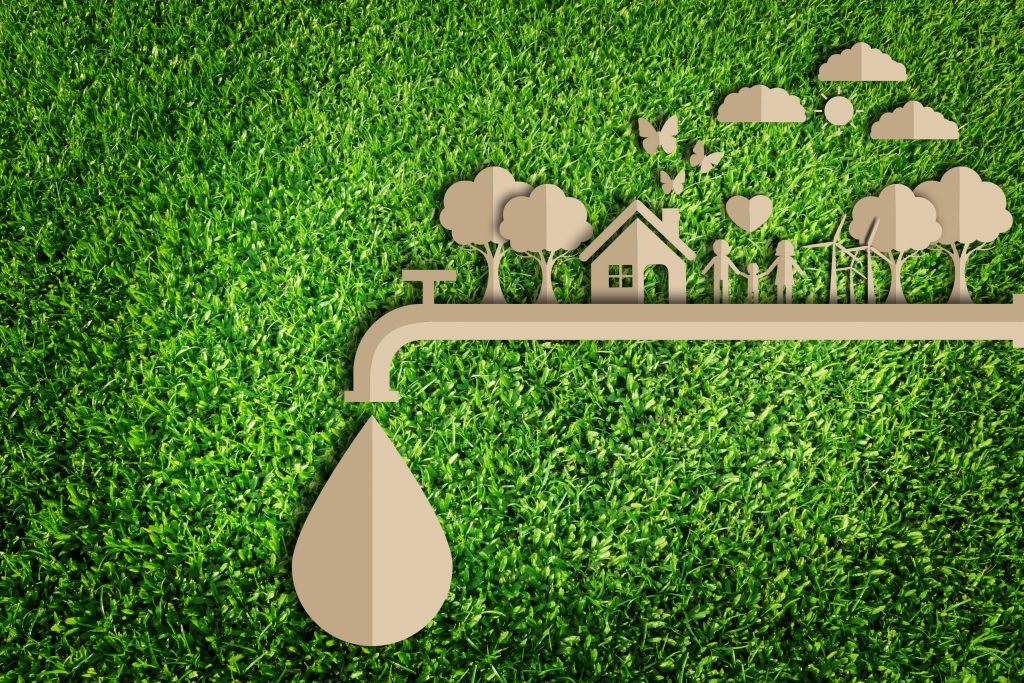 In your toilets :
On average, a household consumes more than 400L of water per day, including 20% just for the toilets ! In total, more than 80L of DRINKING WATER per day are used for flushing. There are so simple steps to save water in your toilet :
Opt for a double flush system
Opter for a save water flushing system
Watch out for toilet leaks in the toilets
Opt for an anti-leak flush valve
etc..
For SIAMP, the manufacturing of sustainable flushing solutions is our priority

Discover our double volume flushing solutions, easy to install, our flush valve QUIETO OD hyper silent and water saving, our flush valve AQUASTOP  which detects and to stop the leaks !