SIAMP takes part in Trinity project – Paris
SIAMP is currently taking part in the Trinity project, an "innovative and lively" tower designed by Cro & Co – Brulllmann & Co that will come alive this year in the heart of Paris – La Defense. An area of ​​more than 50,000m² (140m high for 33 floors) composed of offices and stores. The Trinity project has been thought by Unibail Rodamco Westfield to adapt to a new lifestyle and way of working.
Unexpected meetings spaces, true places of life, breathtaking views of Paris and green spaces, the Trinity Tower is one of the new generations of innovative and inspiring tower.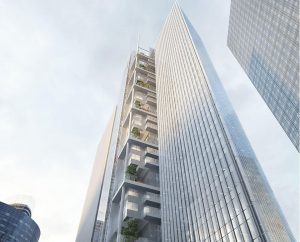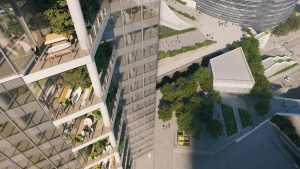 SIAMP was chosen to equip the trinity tower with 450 Ingenio Quieto, the new wall-hung solution by SIAMP. Robust, reliable and quick fixing, Ingenio is the comfort solution with its Quieto OD, the ultra silent and water saving fill valve*. A choice in accordance with the environmental approach of the Trinity tower which is a « an urban project with strong environmental ambitions ».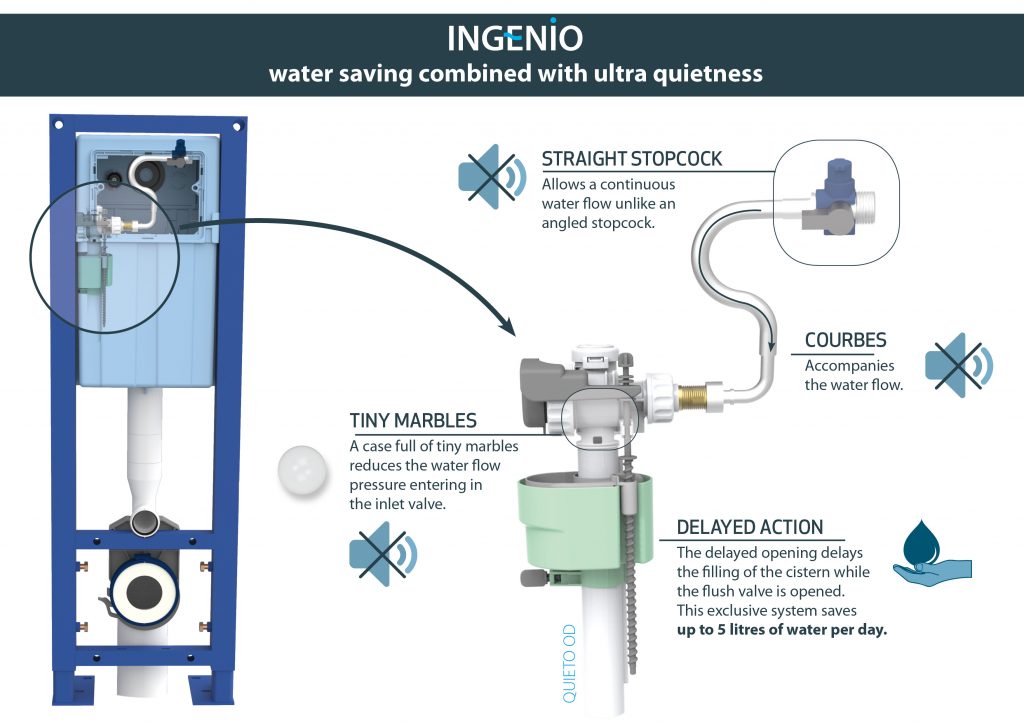 *The delayed action system of the Quieto Od fill valve saves up to 5l of water per day (calculation based on a family of 4)
Project owner : Unibail Rodamco Westfield / Architecte : Jean-Luc Crochon, Cro&Co Architecture / Project manager : Vinci Construction / Installer Ingenio Quieto equipment : Balas