Mosbuild

SIAMP was an exhibitor at the 25 th MOSBUILD trade show in Moscow. The largest building exhibition in Russia, it attracted 1,200 exhibitors and over 77,000 visitors.
With their 8 years of working in Russia, our teams were at the show for the entire week to present SIAMP's know-how and its wall hung solutions, fittings and seat covers.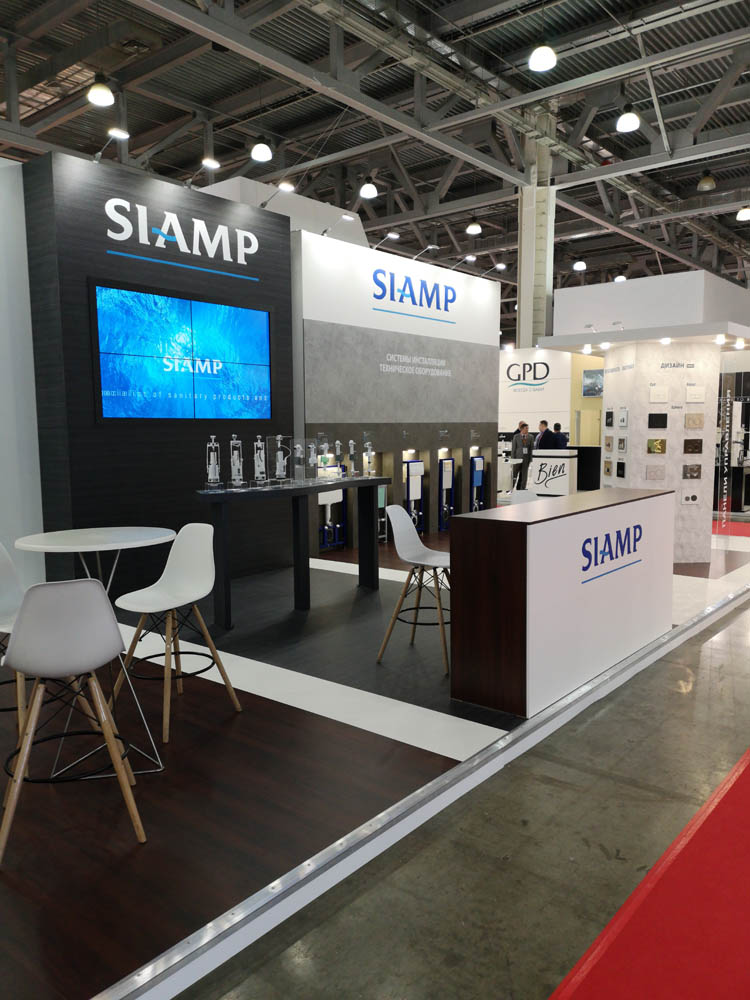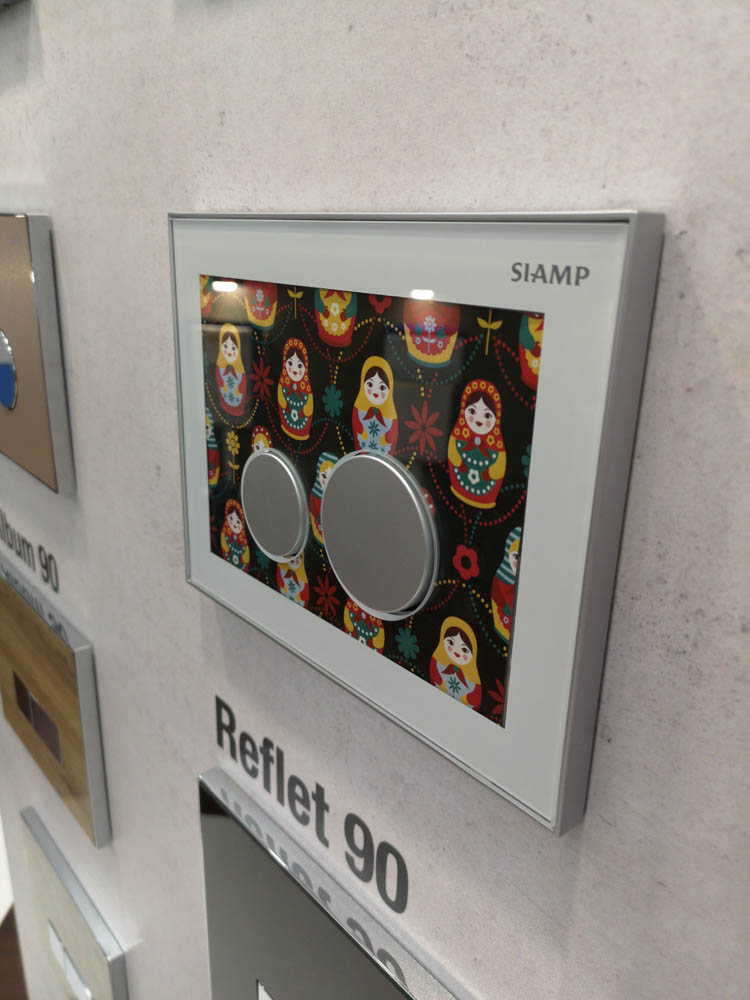 SIAMP has been present in Russia since 2011 through its subsidiary, and we have recently strengthened our presence there with the opening of a factory near Nizhny Novgorod especially for the Russian market.